Price Guide 2019
*prices updated 27 March 2019*
Thank you for dropping by!
I'm really honoured that you've taken an interest in my photography. It's my life's work to provide affordable and beautiful photographic memories, and I know that we can create something beautiful together.
This page outlines my most requested photo sessions, but if you have something else in mind, send me a message and we can talk from there!
I have now rebranded, and you can find me on instagram at
@hanamiphotography
or by visiting
Before the shoot
pre-shoot consultation by phone or email to talk about what you have in mind, location and outfit ideas, and any questions you have about our time together.
During the shoot
we'll have the chance to visit one location, and have one outfit change. This will take us approximately one hour, but usually less.
After the shoot
You'll get 20+ edited, high-resolution images delivered to you within five days of the shoot (but I always try to get them to you earlier!)
How much?
please enquire
~
Before the shoot
we'll plan this baby as much as possible, so on the day all you need to do is that big important thing! also includes a complimentary location scout (if possible) to find the very best spots for you to propose!
During the shoot
i'll use my super secret ninja skills to capture that perfect proposal moment! I'll leave you two lovebirds alone for a bit after that, and once we're ready to go, we'll have around 45 minutes for a love-infused photo session!
After the shoot
You'll get 30+ edited, high-res images delivered within 5 days.
How much?
please enquire
~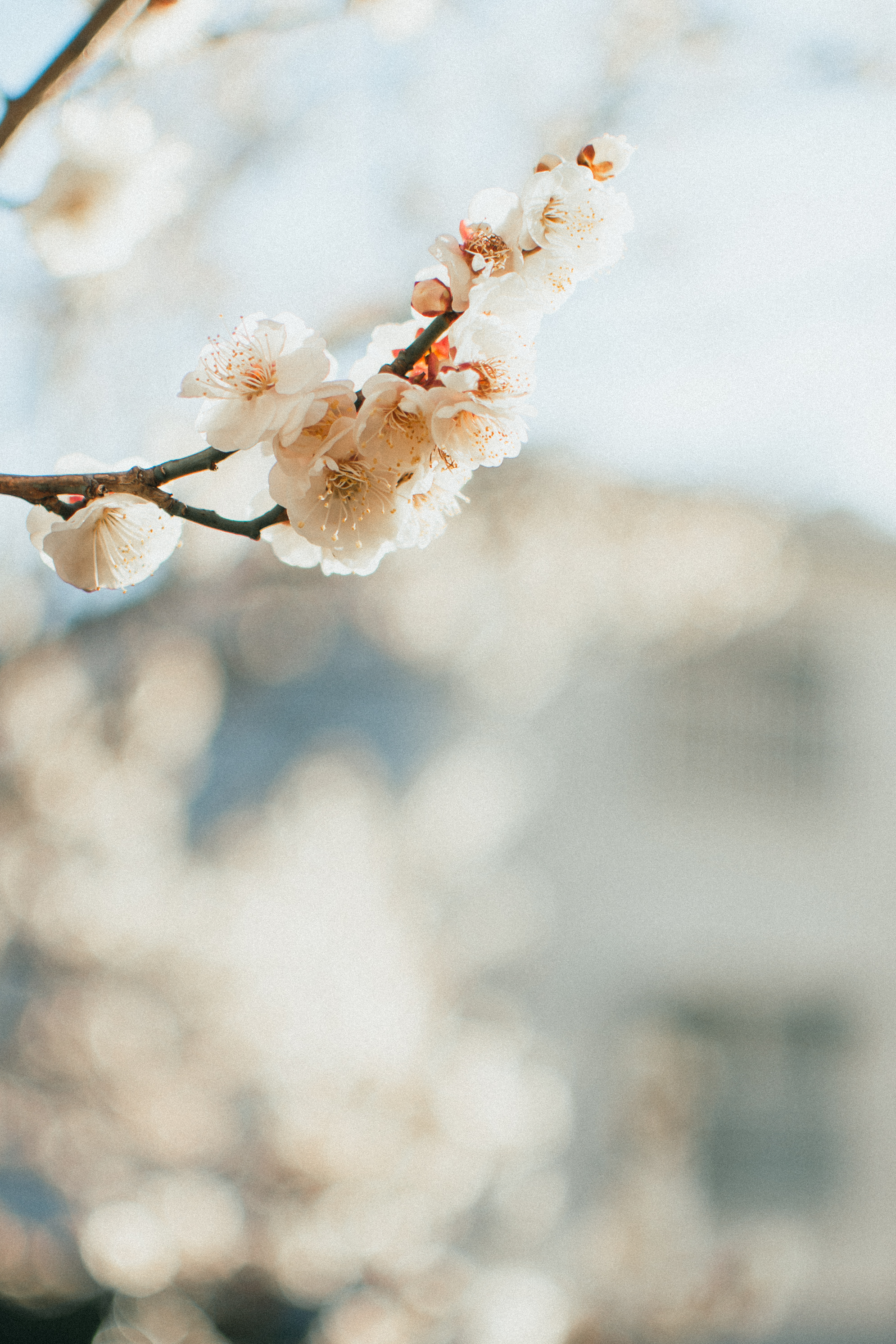 payment
payment is in cash on the day or by PayPal by prior arrangement
does the price include travel costs?
the prices don't include your travel costs between locations, so please have money on hand or the relevant travel card!
something has come up. can I cancel/postpone?
of course, things happen! please just give me as much notice as possible.
regarding RAW and unedited images
sorry, I'm not able to send RAW or unedited images. the editing process is an incredibly important part of the service I offer, so I'm afraid I will not release any images that haven't been through this stage.
choosing images
part of my job is selecting the very best images that both you and I will both be proud of. I can assure you that I will meticulously go through each and every image and select the ones that meet my very high standard of quality.
Ready to book your photoshoot? Get in touch and let's talk!
Please note: I am currently living in Melbourne, Australia.
Privacy statement
Lisa Knight Photography collects your name and email address for the purposes of responding to photography booking enquiries. I will never use your email address for any other purpose. If you wish for your email address to be removed, please contact me and I will arrange for all of your personal data to be permanently deleted.